Nicht nur unseren Kunden aus dem Business XCHARX auch Familien und Gruppen bis zu 7 Personen bieten wir die Möglichkeit einer komfortablen Reise in einer unserer classic and elegant limousines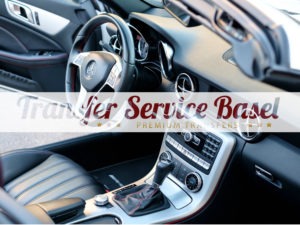 Especially in the summer months, Basel attracts many tourists who want to discover surrounding cities in Switzerland, France and Germany. Due to our excellent location we can make your city trip as comfortable as possible. Many of our business clients enjoy the opportunity to combine business with privacy and be guided by our experienced chauffeurs away from the stress of the business and public scrutiny, not just the sights, but a few insider tips as well show.
Limousine service for the most comfortable city tours in the heart of Europe
Our driver guides you not only comfortably, but also punctually, discreetly and safely to your destination. From Basel, the varied landscape on the way to the city of your choice is best explored.
Discover Zurich from the limousine
The egg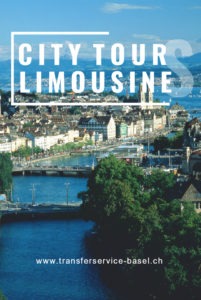 You can comfortably spend one hour driving from Basel to Zurich in one of our German limousines. In addition to the medieval streets in the former Roman town, the most modern architecture in the Europaallee and the largest collection of cultural history in Switzerland await you here in a fairy-tale castle of the Landesmuseum Zurich. Last but not least, the world-famous Chagall stained-glass window in the Frauenmünster in Zurich is absolutely unforgettable for every visitor.
You would like to combine your city trip to Zurich with an extensive shopping experience? A good idea! Zurich is popular with visitors from all over the world for its exclusive boutiques, specialty shops and shops of top designers. Among others Christa de Carouge, Fabric Frontline, Hannes B. and Könix are at home here and come up with an extravagant design of clothing, underwear and shoes. The Swiss Casino in Zurich surprises next to exciting events with a variety of games and tournaments. And for big and small football fans, Zurich invites you to the famous FIFA World Football Museum.
City trip to Mulhouse Ville in the limousine
Das französische Mülhausen XCHARX nur eine halbe Autostunde von Basel entfernt XCHARX teilt sich mit Basel und Freiburg den internationalen Flughafen EuroAirport. Viele unserer Business-Kunden nutzen regelmäßig unseren Transfer Service vom Baseler Airport zum Wirtschaftsstandort Mulhouse Ville im Elsass. Die Stadt im Dreiländereck  gewann vor allem im 18. Jahrhundert als Wegbereiter der französischen industriellen Revolution mit seinen Textilmanufakturen an großer Bedeutung. Mit über 10.000 Mitarbeitern ist Peugeot der größte Arbeitgeber im Elsass. Mulhouse Ville überrascht mit einer unendlichen Vielfalt an Abwechslung zwischen historischen Industriedenkmälern und mittelalterlichen Kirchenbauten und Mönchsorden, dem Stoffdruck-Museum und dem berühmten Nationalmuseum Cité de l'Automobile.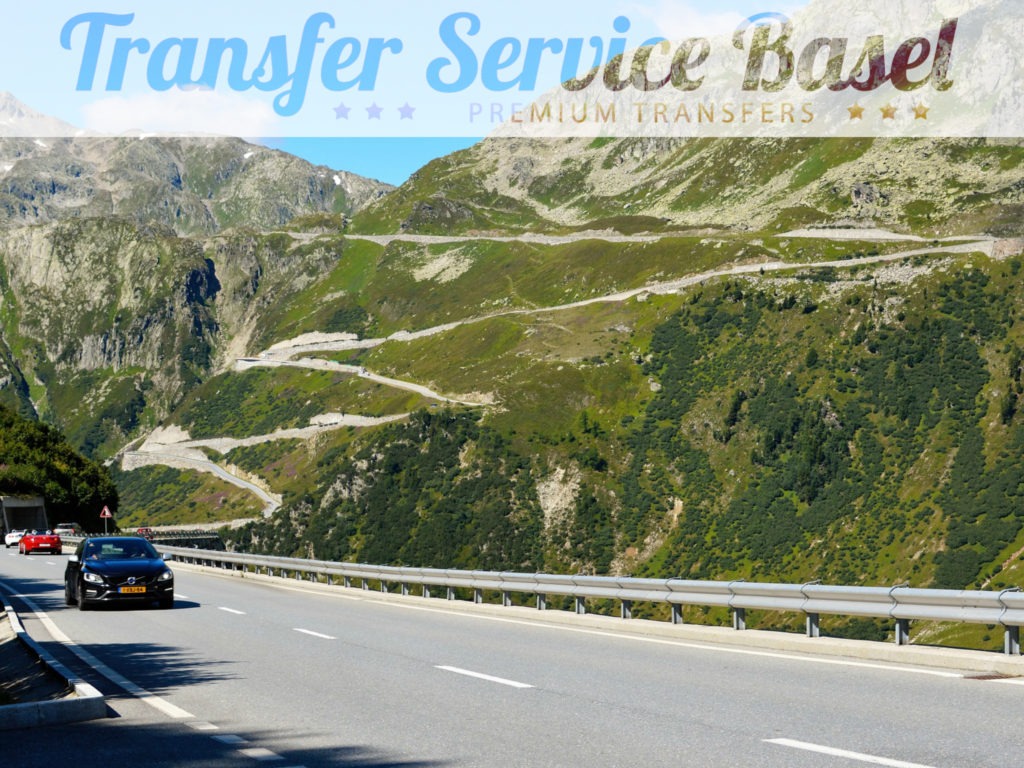 In addition to cities in Switzerland, Germany and France, we are of course also chauffeuring you to other cities. You will find a list of selected destinations on our website, where you will also find the prices for our airport transfer. We look forward to your Online booking or your call to + 41 78 861 35 50.
City trips and sightseeing with Transfer Service Basel