Not only our business clients - also families and groups up to 7 persons - we offer the possibility of a comfortable trip in one of our classic and elegant limousines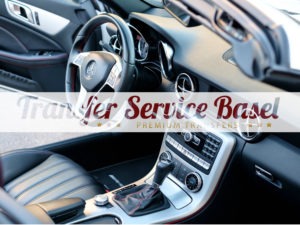 Especially in the summer months, Basel attracts many tourists who want to discover surrounding cities in Switzerland, France and Germany. Due to our excellent location we can make your city trip as comfortable as possible. Many of our business clients enjoy the opportunity to combine business with privacy and be guided by our experienced chauffeurs away from the stress of the business and public scrutiny, not just the sights, but a few insider tips as well show.
Limousine service for the most comfortable city tours in the heart of Europe
Our driver guides you not only comfortably, but also punctually, discreetly and safely to your destination. From Basel, the varied landscape on the way to the city of your choice is best explored.
Discover Zurich from the limousine
The egg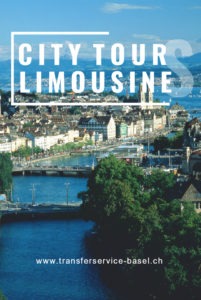 You can comfortably spend one hour driving from Basel to Zurich in one of our German limousines. In addition to the medieval streets in the former Roman town, the most modern architecture in the Europaallee and the largest collection of cultural history in Switzerland await you here in a fairy-tale castle of the Landesmuseum Zurich. Last but not least, the world-famous Chagall stained-glass window in the Frauenmünster in Zurich is absolutely unforgettable for every visitor.
You would like to combine your city trip to Zurich with an extensive shopping experience? A good idea! Zurich is popular with visitors from all over the world for its exclusive boutiques, specialty shops and shops of top designers. Among others Christa de Carouge, Fabric Frontline, Hannes B. and Könix are at home here and come up with an extravagant design of clothing, underwear and shoes. The Swiss Casino in Zurich surprises next to exciting events with a variety of games and tournaments. And for big and small football fans, Zurich invites you to the famous FIFA World Football Museum.
City trip to Mulhouse Ville in the limousine
The French Mulhouse - just half an hour's drive from Basel - shares with Basel and Freiburg the EuroAirport international airport. Many of our business customers regularly use our transfer service from Basel Airport to the business location of Mulhouse Ville in Alsace. The city in the tri-border region won especially in the 18. Century as a pioneer of the French industrial revolution with its textile factories of great importance. With over 10.000 employees, Peugeot is the largest employer in Alsace. Mulhouse Ville surprises with an infinite variety of alternation between historic industrial monuments and medieval churches and monastic orders, the Fabric Printing Museum and the famous National Museum Cité de l'Automobile.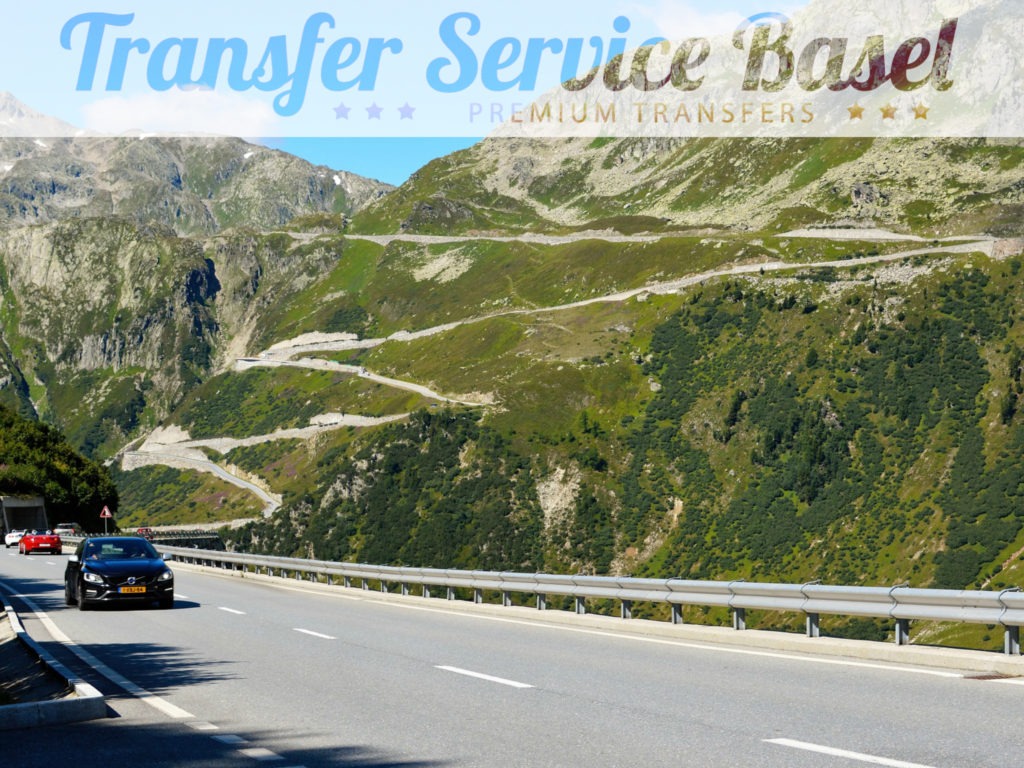 In addition to cities in Switzerland, Germany and France, we are of course also chauffeuring you to other cities. You will find a list of selected destinations on our website, where you will also find the prices for our airport transfer. We look forward to your Online booking or your call to + 41 78 861 35 50.
City trips and sightseeing with Transfer Service Basel