We offer you a very special service as a hotel guest in our beautiful city of Basel. With an all-round service during your stay in Basel, we ensure that you can focus on the essentials - whether sightseeing in Basel's Old Town, a visit to the Kunstmuseum or your business meeting.
Transfer service directly from airport gate or hotel
As soon as you arrive in Basel at the airport or train station, we will take your travel stress. We await you at the arrival terminal and relieve you of your journey by providing you with your luggage up to our Limousine help. From there we escort you to your hotel or event location. Your chauffeur will be happy to help with your luggage as far as the hotel lobby.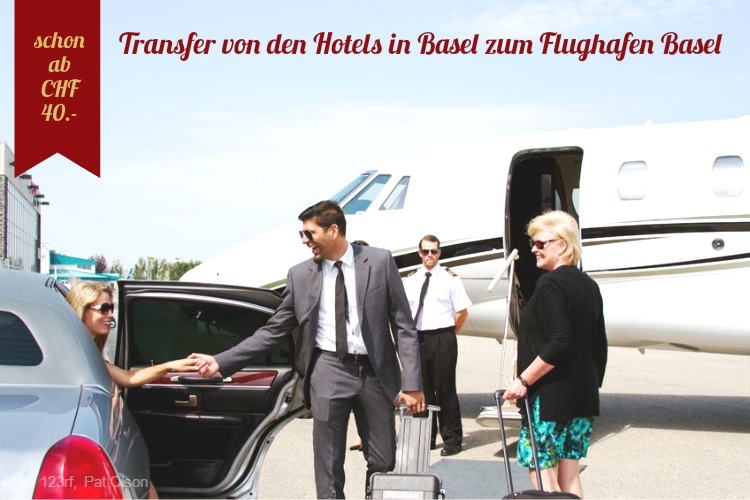 Stress-free from your hotel to the Airport Basel
As soon as you want to end your stay in Basel and drive to the airport, you are in the right place Transfer Service BaselYou again in the usual quality and with all amenities available. It is sufficient for us to inform you about your transfer request at the latest one hour before your check-out at the hotel. And so that you do not have to worry about getting enough paper money in a foreign currency, as usual, we are happy to offer you credit card payments.
You can easily make your reservation online. We look forward to making your journey a pleasant and safe one.
Your transfer service team from Basel
360 ° Transfer service for hotel guests in Basel