Arrive safely and punctually - with your Premium Transfer Service
Are you planning to travel privately or on business and would you like to ensure a smooth trip with a reliable airport shuttle before you travel?
Our chauffeur will pick you up with one of our high-quality, well-kept German limousines from home, from the office or at the gate of the airport. Of course we will help you with the luggage. Of course, should your plane arrive late, we will not let you down but wait for your arrival.
Arrive relaxed and comfortable at the destination
Many of our passengers use the airport transfer service between Zurich Airport and Euro Airport Basel, as a direct rail connection does not run directly between the two junctions. In order to save an uncomfortable bus trip or overpriced taxi ride, the choice for our airport shuttle is the right decision. Our location in Basel in the border triangle between France, Switzerland and Germany, we are also the right partner for you if you want in our exclusive limousines in the 70 km away Freiburg or go directly to Stuttgart or Munich.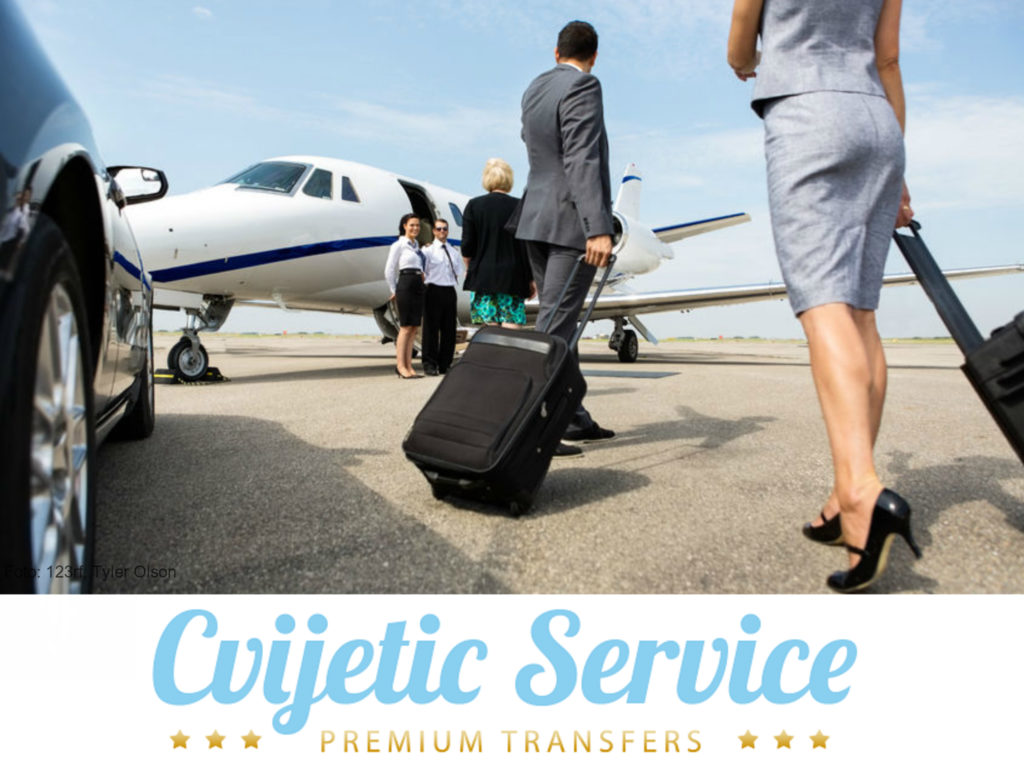 Always the right sedan at the start
Are you traveling as an individual to an important business meeting? Then you can count on a quiet ride, a dependable on-time arrival and, of course, our 100% discretion during your business phone calls. As a family or group you have spacious large limousines at your disposal, in which you can enjoy the comfortable ride with our airport shuttle through our beautiful Switzerland. In addition to safety and punctuality, our drivers are keen to make your journey as pleasant as possible.
Book airport shuttle online
Please leave us an information with your travel dates in our Contact formWe will contact you as soon as possible to discuss the details. You can reach us by phone at + 41 78 861 35 50
Airport Shuttle for Zurich and Basel