Every year in the spring, Basel is home for a week for over 1,800 companies that present their watches and jewelery on Baselword. The organizers of this important trade fair have not to complain about the importance of visitors. More than 100,000 retailers and representatives of the wholesalers are expected to attend the world fair for watches and jewelery. On March 22, 2018 the gates of the fair will open for visitors.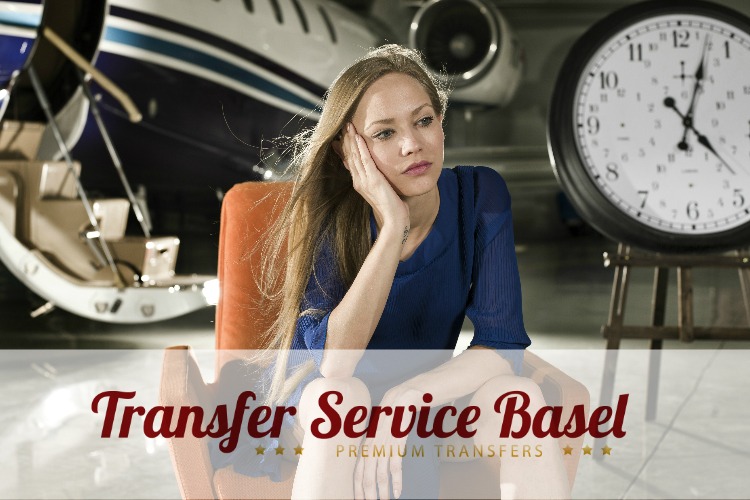 With your personal driver  to BASELWORD – Transfer Service Basel
Our EuroAirport Basel is only few minutes away from the exhibition grounds. But certainly – like many other business travelers – you would like to visit the manufacturers' show for several days. Again and again our passengers tell us that the talks and negotiations with manufacturers, the many new impressions and the footpaths through the exhibition halls become the most strenuous days in the business year of the industry. That is why we offer an exclusive driving service for the Baselworld period.
With an attractive package you can travel comfortably from your hotel or directly from Basel EuroAirport to your appointments. Travel stylishly in a first-class limousine of German Design and don't worry about the dense traffic or favorable parking spaces on the exhibition grounds. In addition to the punctuality and cosiness of our passengers, we are so popular among businessmen, because we pay attention to the utmost discretion while driving.
Transfer service Basel easily online
We know – time is money. That's why we have set up an online booking tool for you. With just one hour lead time, we are ready for you as a private limousine and chauffeur in front of your hotel or at the airport in the arrival and departure zone.
The team of the Basel transfer service wishes you an exciting stay on the Baselworld and always good business